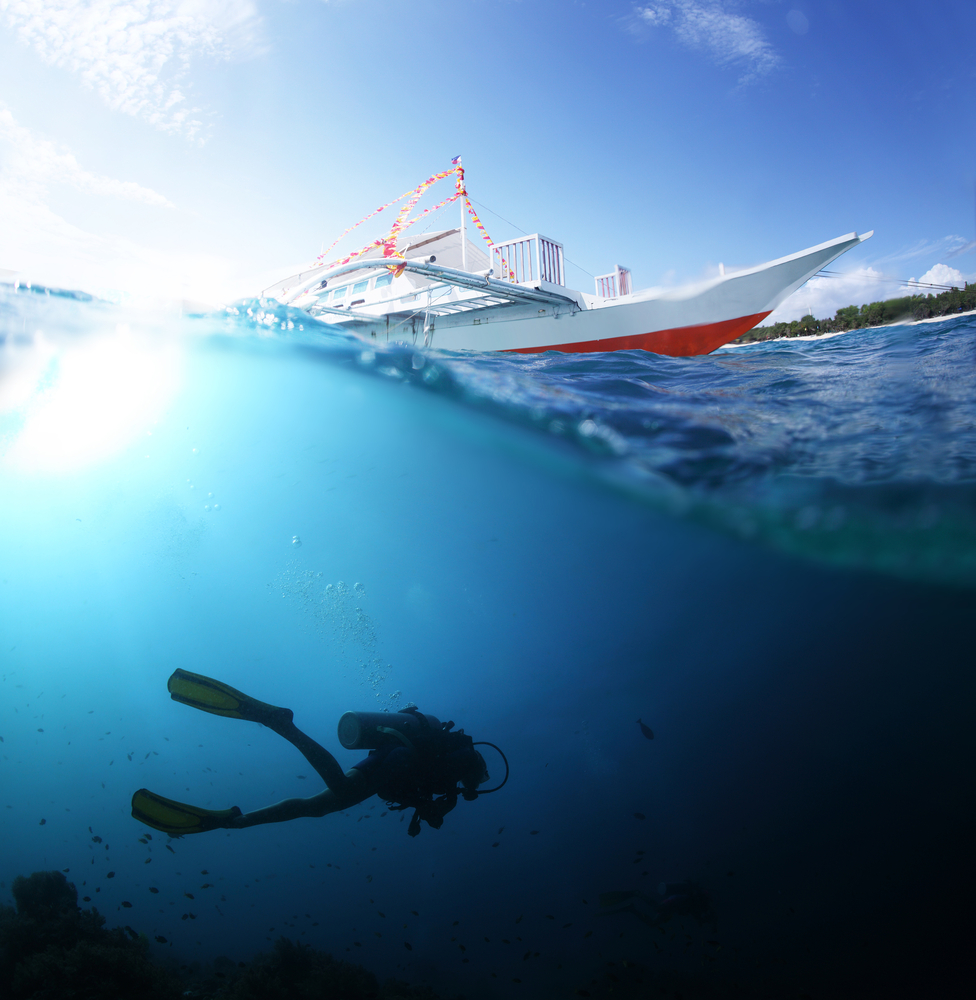 Breathing air systems offers a complete line of high pressure Breathing products and services throughout Atlantic Canada and beyond.
Breathing Air Systems, a division of Connors Diving Services Ltd. first entered into sales and service of breathing air compressors in 1985 and has steadily grown throughout Atlantic Canada. Since that time, we have had the opportunity to supply and support regional fire fighting services, industrial facilities as well as the commercial and recreational scuba diving industries.
Breathing Air Systems is a ISO 9001 Registered Company.