Kirby Morgan: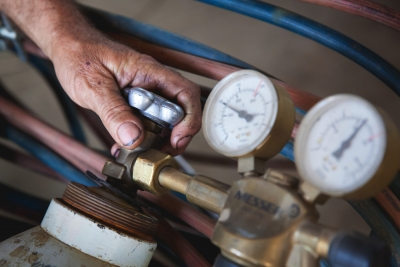 • Maintenance & Repair
• Insert Replacement
• Gel Coat Repairs
• Air Panels
PSI Certified Visual Cylinder Inspections
Equipment Servicing:
Divers World maintains the most complete inventory of service parts in Atlantic Canada.
All our technicians have Factory training and Certification.
• Oceaner
• Sherwood
• Genesis
• Scubapro
• Mares
• Spare Air
• Kirby Morgan
Dry suit Servicing:
• In house alterations
• Seal Replacements
• Zipper Replacements
• Leak Testing
Please contact us for any service inquiries.